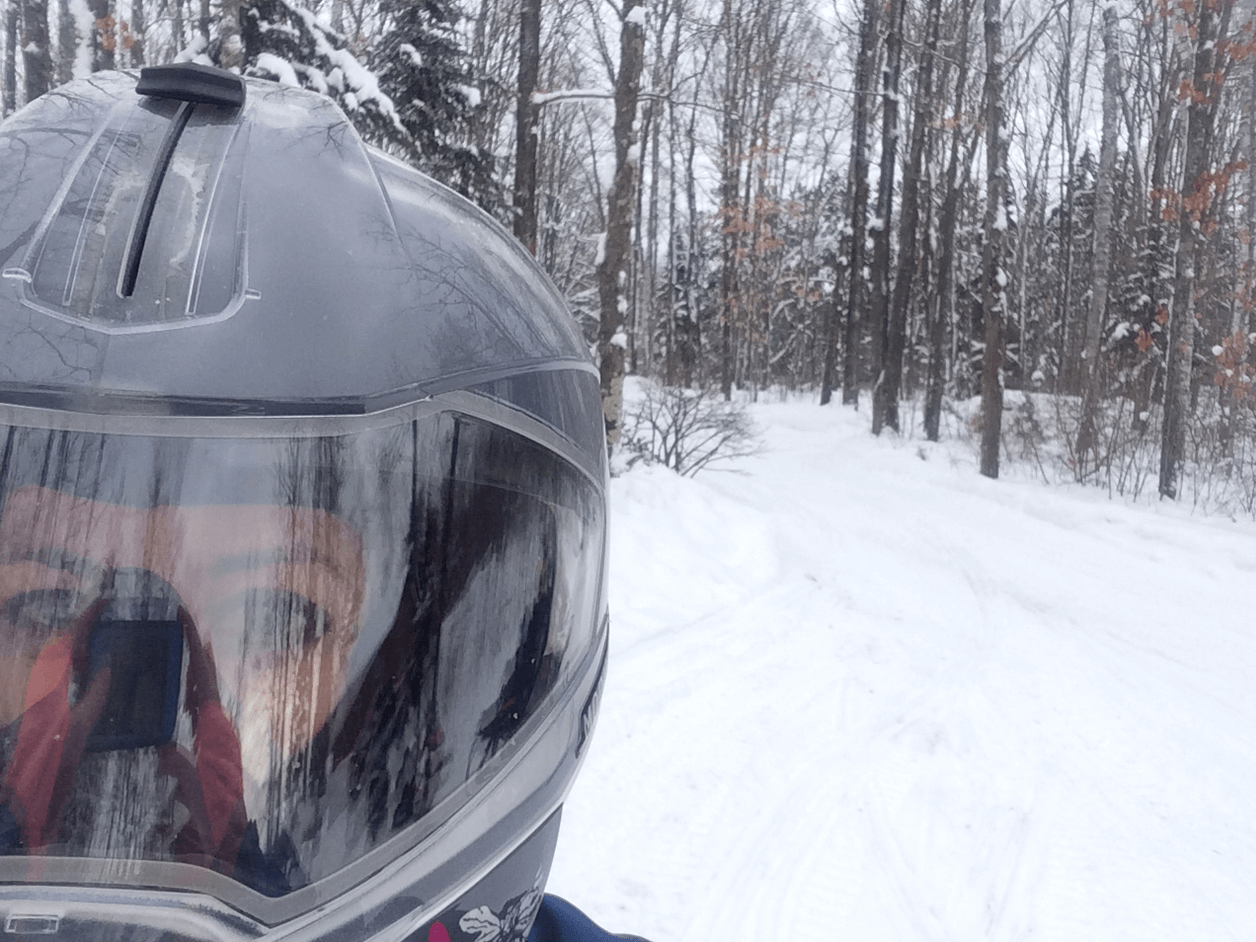 Beth Lowery
I wanted to take the time to tell you about an opportunity I have been given to join with others to raise money for cancer patients and their families. The Keller Family Community Foundation has planned events to raise awareness and money for cancer. On February 11th of this year I will be joining others in the Valentine 500 Mile Snowmobile Ride. As the name suggests I will be riding 500 miles on a snowmobile in upper Wisconsin and the upper peninsula of Michigan all in one day. To tell you a little more about this foundation here is an excerpt from their website which is snowballcancer.org. "Nick Keller marked the 20th anniversary of his mother Mary Jane Keller's death in March 2009. Mary Jane died of breast cancer at the young age of 56 when Nick was only 34 years old. The Snowball Cancer Challenge was one way that Nick would be honoring his mother and celebrating his own life as he himself turned 56 in April of 2010." This was just the beginning of all that the Keller family has done for so many cancer patients and their families. The money raised goes toward travel expenses so the family and the patients can get the best care provided. I am asking you to join with me in raising money for this foundation. Many of us have been touched by cancer in one way or another. Maybe it was ourselves, a family member or a friend. For me I have an uncle who passed away from brain cancer. Also, my dad had colon cancer but I am so thankful the doctors were able to remove it and he is cancer free today. Would you join me in raising money for this great cause? If you would be willing to make a donation you can do so on this website or send a check made out to The Keller Family Community Foundation to my address. My goal is $1,000 by February 4th. Thank you for taking the time to read this letter and for considering joining me in helping this great cause.
As a part of the Snowball Cancer Challenge 2021, Nick and a group of riders on Feb 11, 2021 will attempt to ride 500+ miles in ONE DAY – The Valentine 500. Then on Feb 18, 2021 they will attempt to ride 700+ miles in ONE DAY! These riders will obtain pledges and donations to keep them motivated on their long ride(s). The money raised will go to the Keller Family Community Foundation to support their mission. All donations will be tax deductible.
Lon Sawdey
Received this donation 11 hours ago
$51.75
Mary Lach
You go Beth!!!
Received this donation 4 days ago
$258.75
Tona Johnson
Received this donation 7 days ago
$51.75
Stephen Ayres
Received this donation 8 days ago
$51.75
I've raised
to help families fight cancer
Donate Now