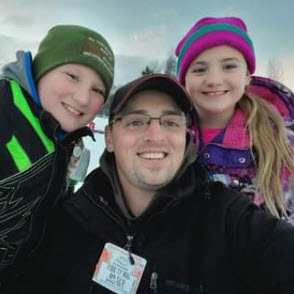 Justin Van Camp
As a part of the Snowball Cancer Challenge 2022, Nick and a group of riders on Feb 10, 2022 and Feb 17, 2022 will attempt to ride 500+ miles in ONE DAY – The Valentine 500. These riders will obtain pledges and donations to keep them motivated on their long ride(s). The money raised will go to the Keller Family Community Foundation to support their mission. All donations will be tax deductible.
Lynn Van Camp
Be safe and have fun.
Received this donation 2 months ago
$180
LeeAnn Smit
My donation is in honor of my husband's dad and uncle that we lost in 2019 to cancer, as well as my dad who beat it. You are doing something you love to raise funds for an ugly disease, you're going to do great.
Received this donation 6 months ago
$36.23
I've raised
to help families fight cancer
Donate Now