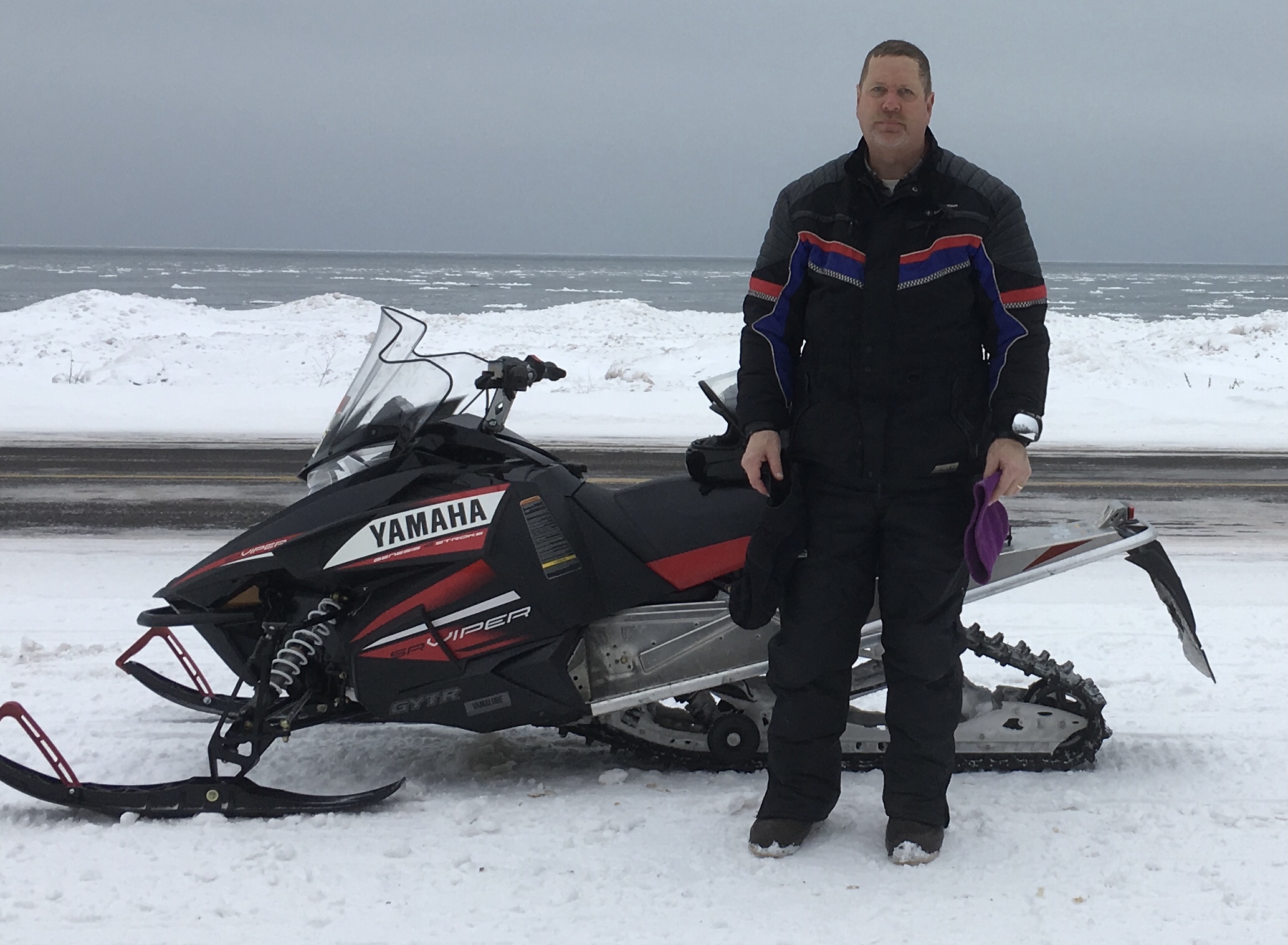 Gary Schotanus
I am excited to participate in the ride with a mission to help families that are encountering a major life challenge facing cancer. I am riding in memory of my dad who we lost to cancer in 2004 and I'm also riding to celebrate my recoveries from kidney cancer in 2012 and prostate cancer in 2018. Thanks for the opportunity to participate in the ride and be a part of the team. Thank you donors for your support.
As a part of the Snowball Cancer Challenge 2024, Nick and a group of riders on Feb 8, 2024 and Feb 15, 2024 will attempt to ride 500+ miles in ONE DAY – The Valentine 500. These riders will obtain pledges and donations to keep them motivated on their long ride(s). The money raised will go to the Keller Family Community Foundation to support their mission. All donations will be tax deductible.
Ben Walk
Received this donation 17 days ago
$25.88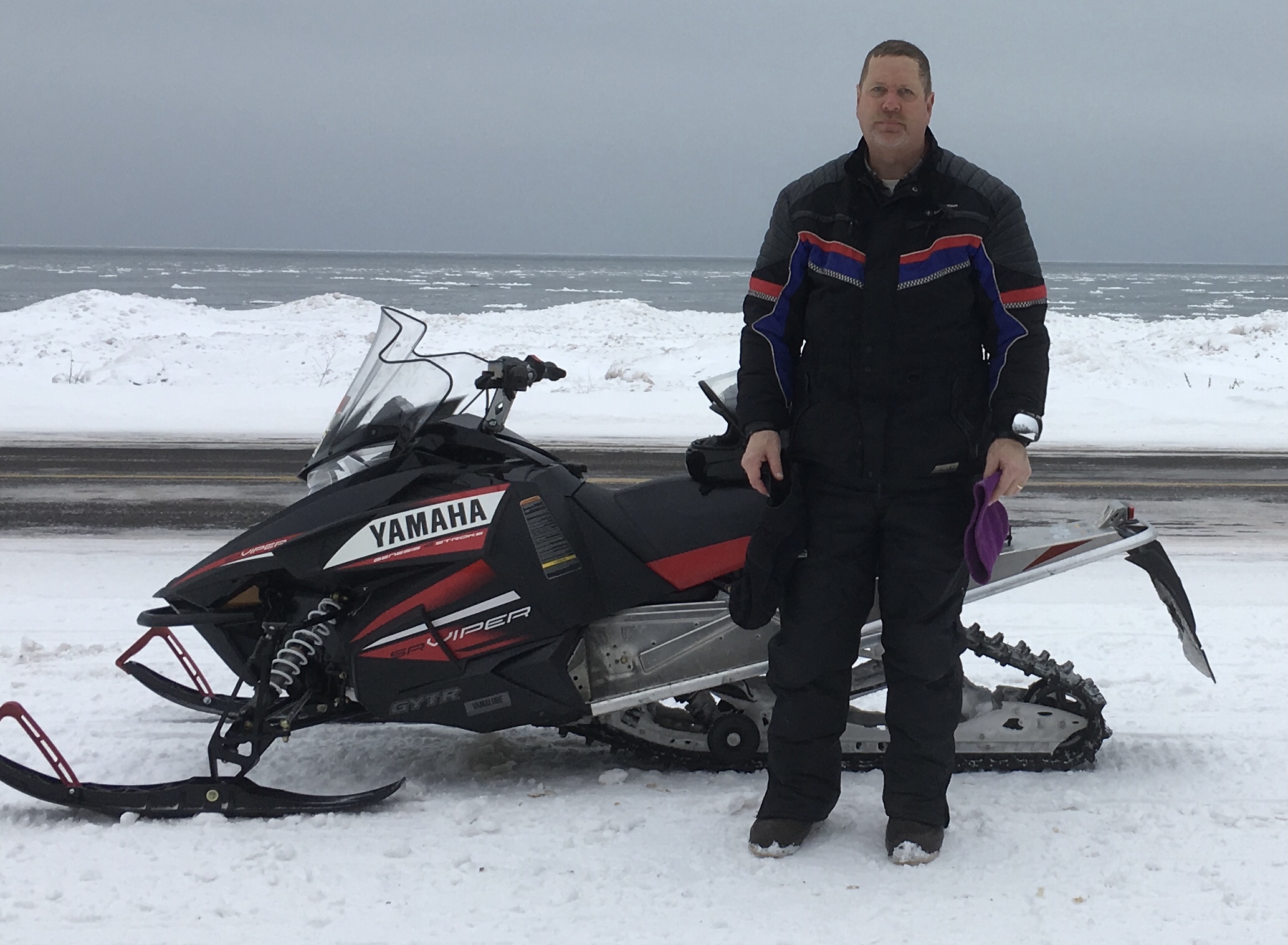 OmniTel Communications
Received this donation 1 month ago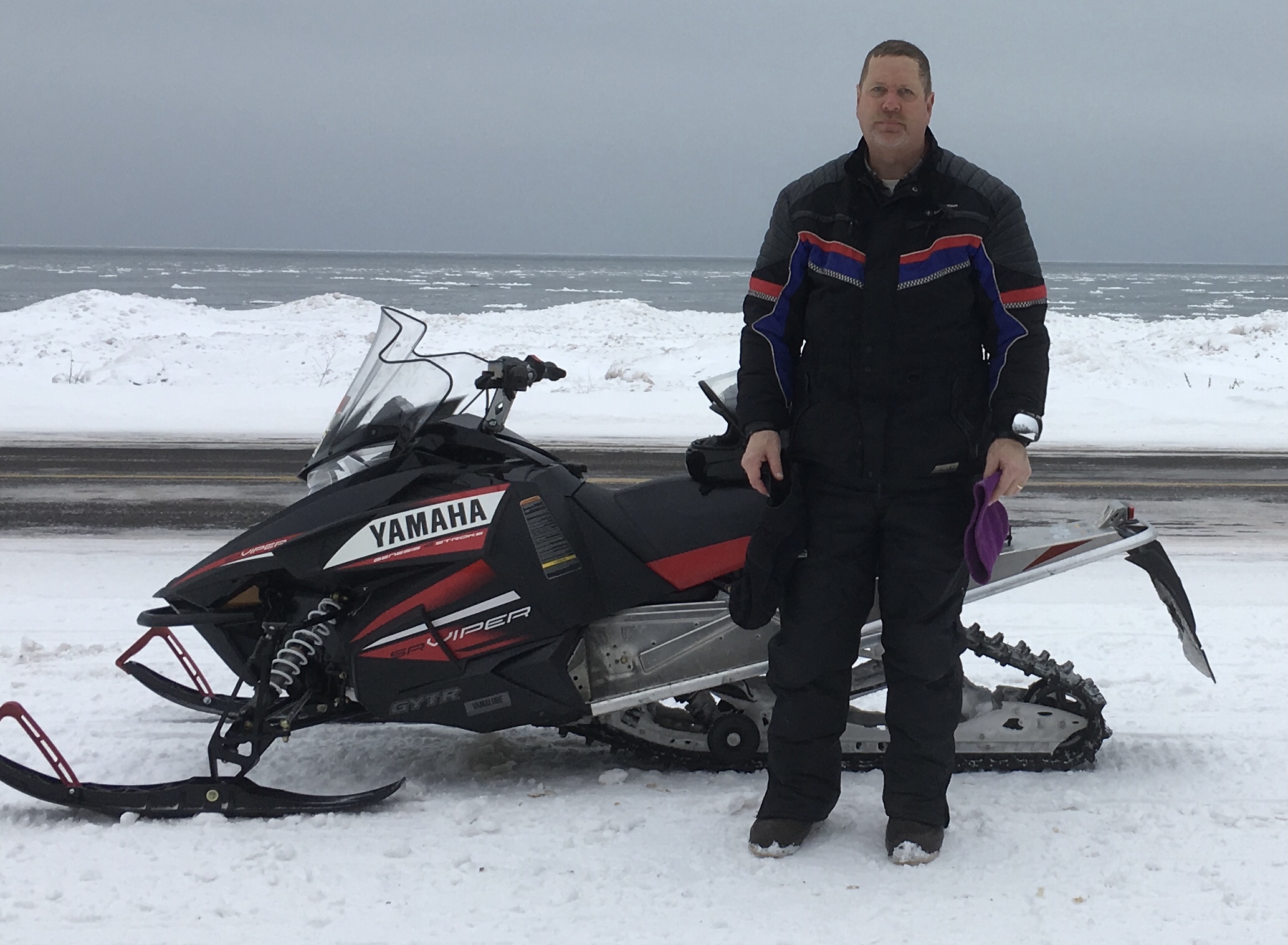 Tammy Canny
Received this donation 2 months ago
$51.75
M & M Lawn and Leisure of Rushford, MN
Received this donation 3 months ago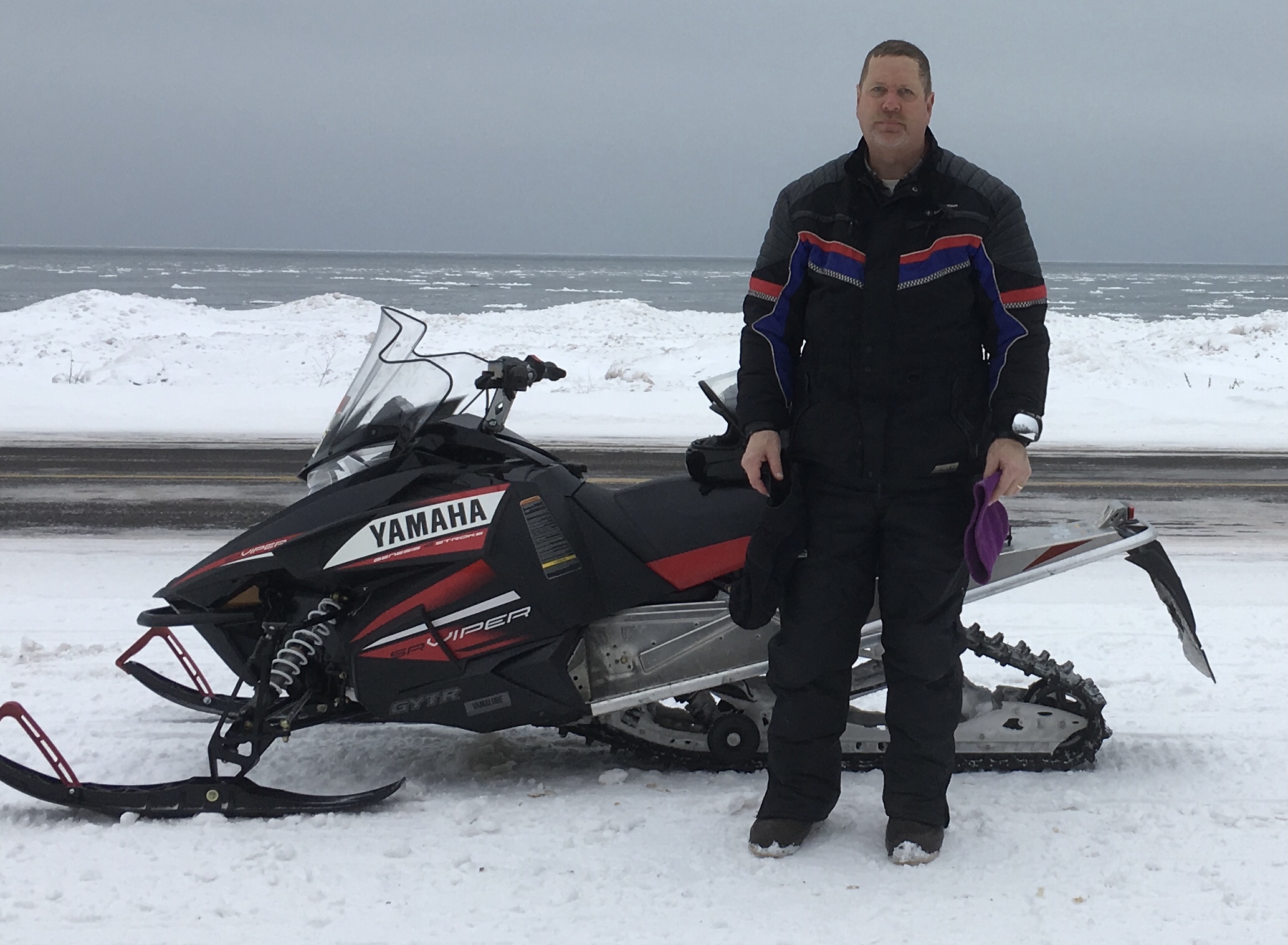 Deb Lange
Good luck on your ride! Great cause ..,
Received this donation 4 months ago
$36.23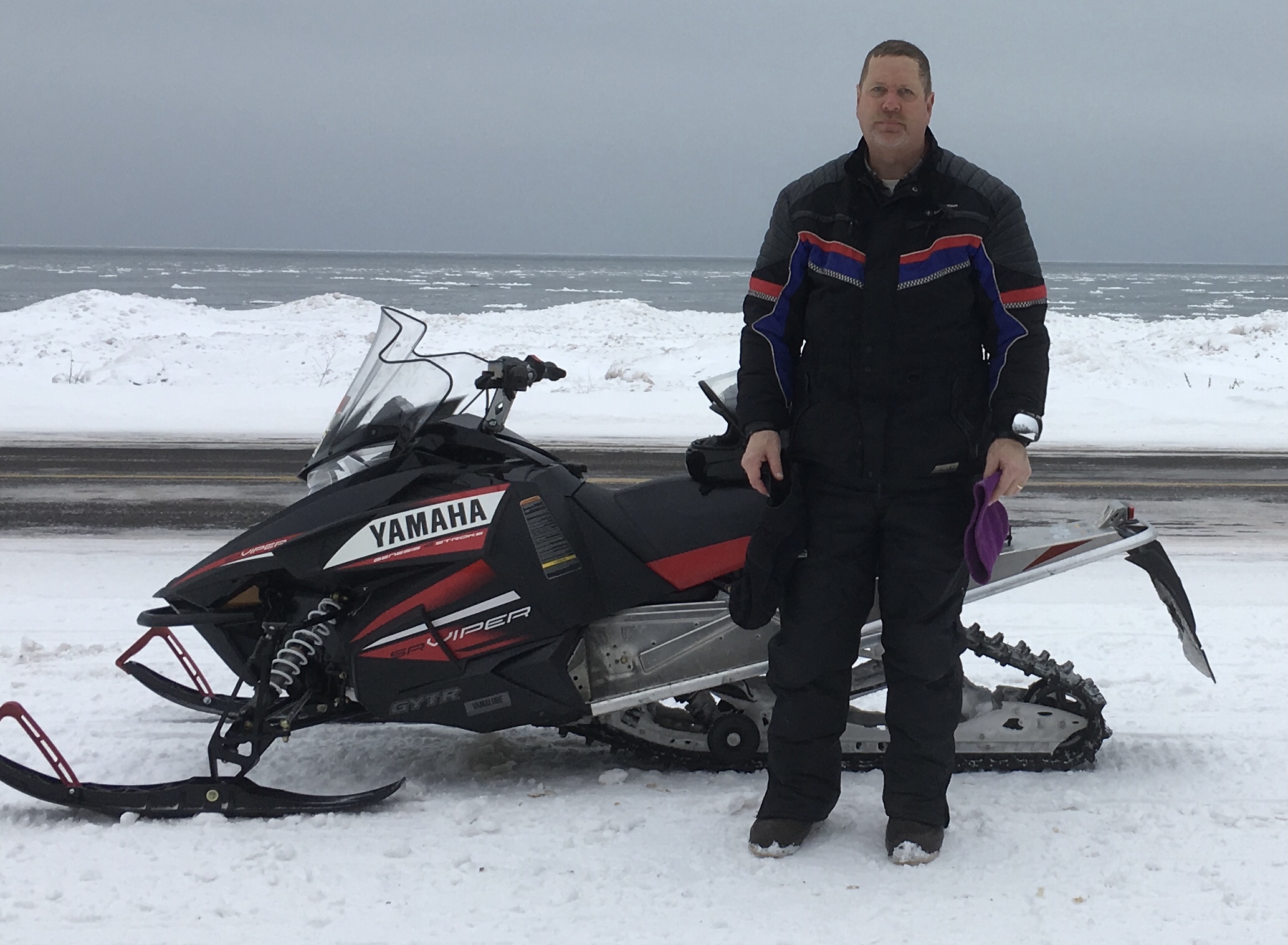 Eric Tuttle
Received this donation 4 months ago
$124.20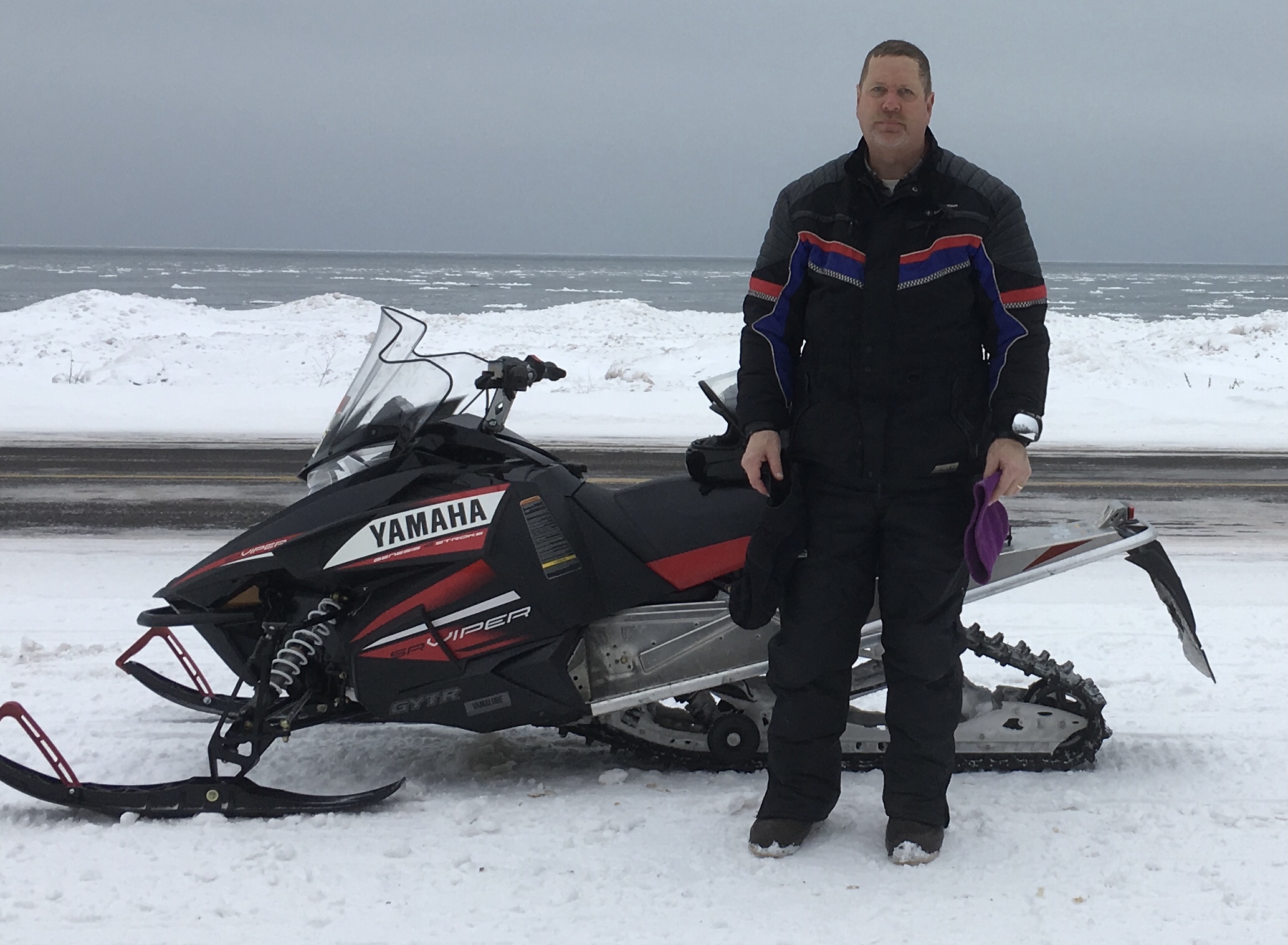 Marty Schoenthaler
Go Bo Go!
Received this donation 4 months ago
$124.20
I've raised
to help families fight cancer
Donate Now