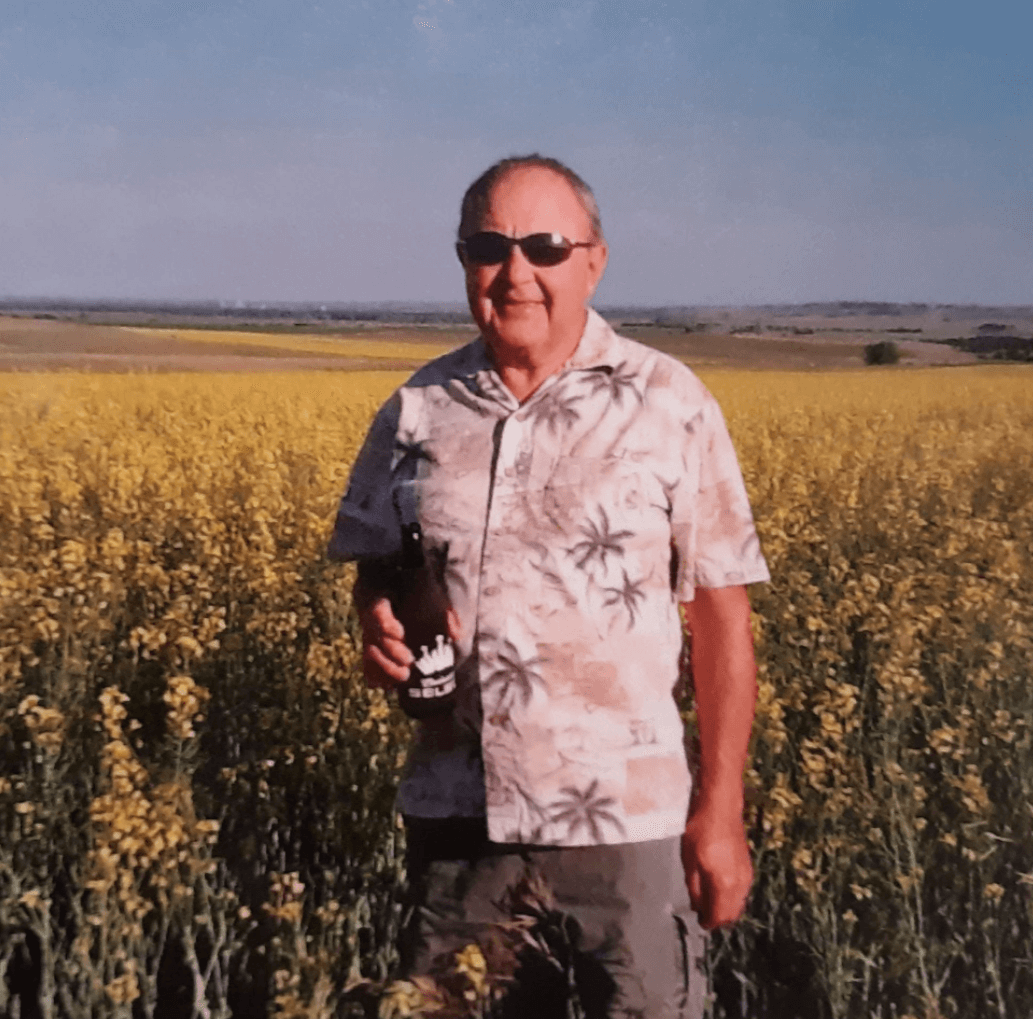 Chad Miller
As you all most likely already know, I participate in this 500 mile/day snowmobile ride and charity event each year in honor of my father James Miller (guy shown in my aviator) who passed away in 2015 from cancer. The Keller family is an exceptional family raising money to help individuals and families currently going through cancer treatment with money for food, travel, hotels, medical expenses. All too often individuals and families have to make the heart wrenching decision to not get treatment because of the financial burden it places on them. That's where the Keller Family Community Foundation can help. The money raised by this event, and many others, can help those people/families so that they can get the care they need. Please help me reach my goal of raising $3,000 via this event for this great cause. Please go to WWW.snowballcancer.ort to learn more about this charity, its mission and how the money donated is used.
As a part of the Snowball Cancer Challenge 2022, Nick and a group of riders on Feb 10, 2022 and Feb 17, 2022 will attempt to ride 500+ miles in ONE DAY – The Valentine 500. These riders will obtain pledges and donations to keep them motivated on their long ride(s). The money raised will go to the Keller Family Community Foundation to support their mission. All donations will be tax deductible.
Anonymous
Just wanted to donate to your ride. way to go Chad!
Received this donation 6 months ago
$51.75
I've raised
to help families fight cancer
Donate Now